At Peter & Wolf BCN we work with different and unconventional fabrics, unusual for a handbag or a backpack. Practical, resistant, lightweight fabrics, with a good range of colours and, above all, that allow us to make very urban and timeless designs.
Thus, they become part of your basic wardrobe and combine with your different styles and looks.
Take a look at these videos to learn more about these fabrics.
3D Technical Fabric
Very breathable and lightweight fabric thanks to its net weave.
Commonly used in sports shoes and backpacks.
It is very resistant, flexible and very durable.
Cleaning: wash at 30º and air dry. Hardly any ironing required.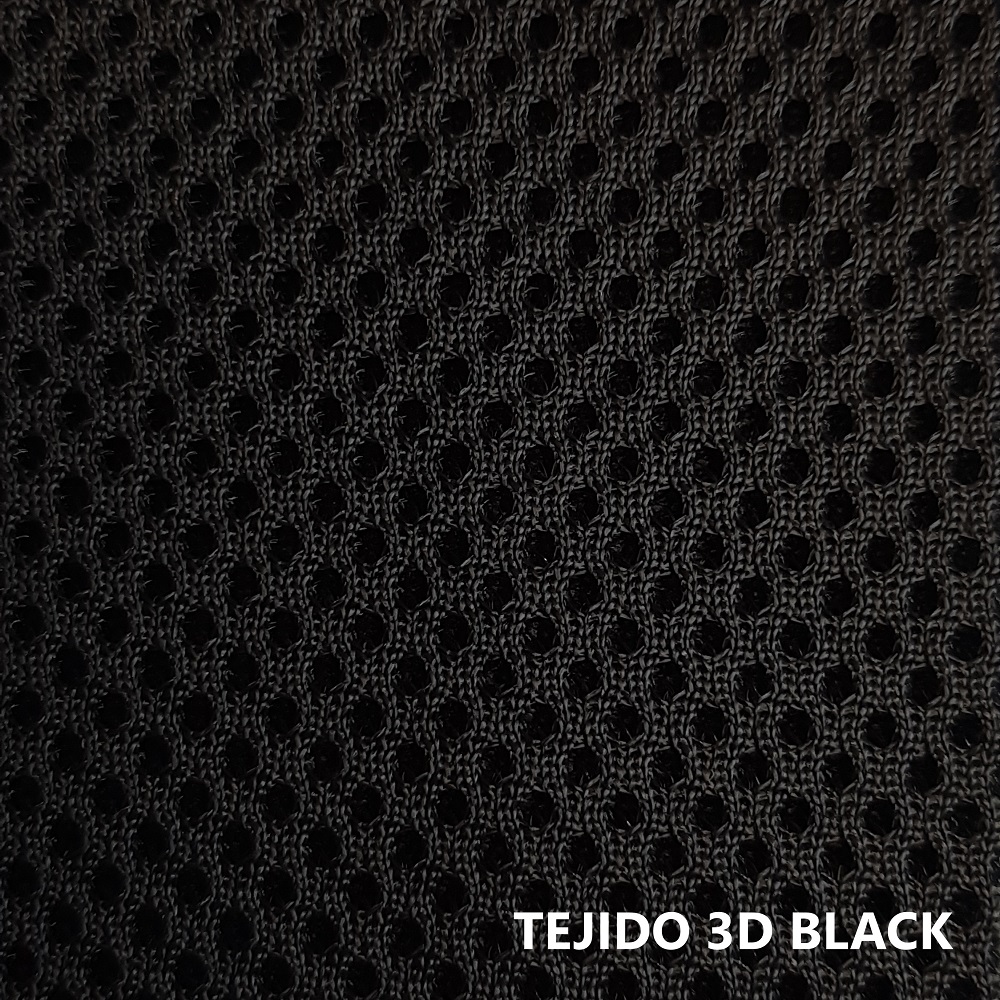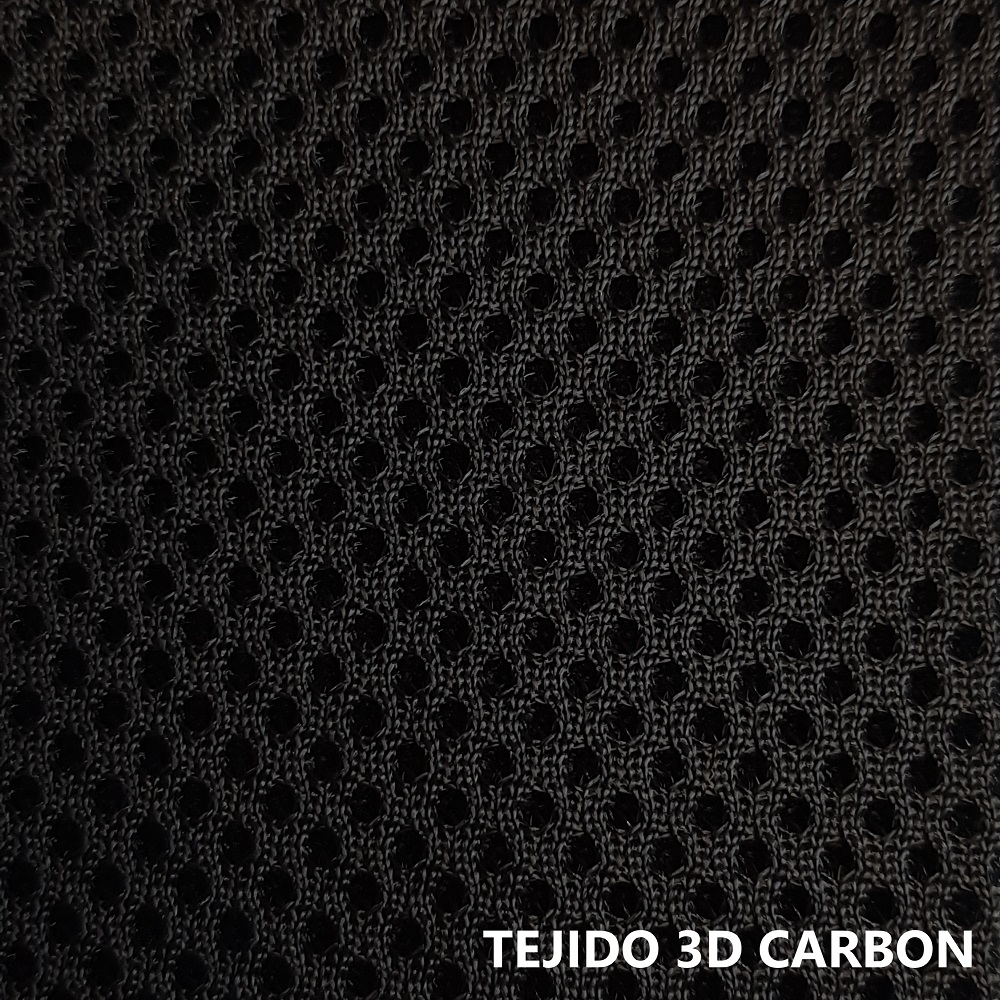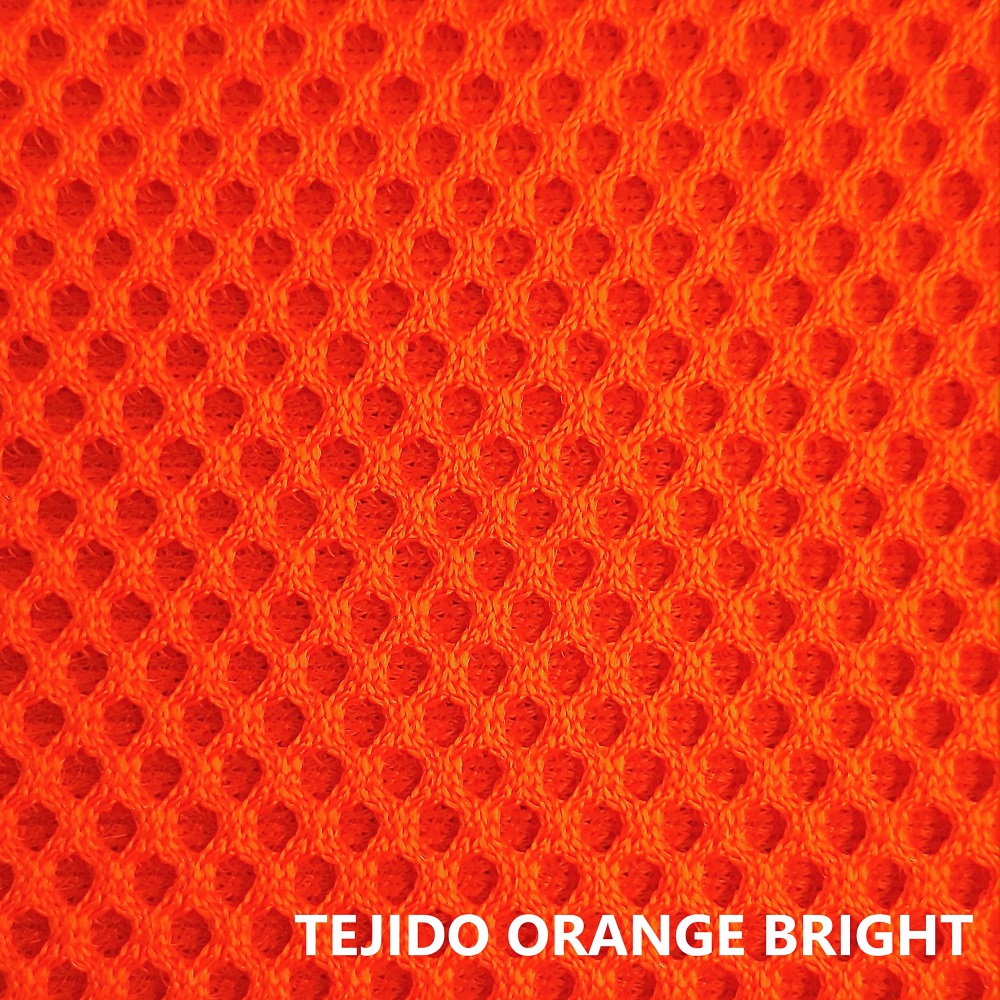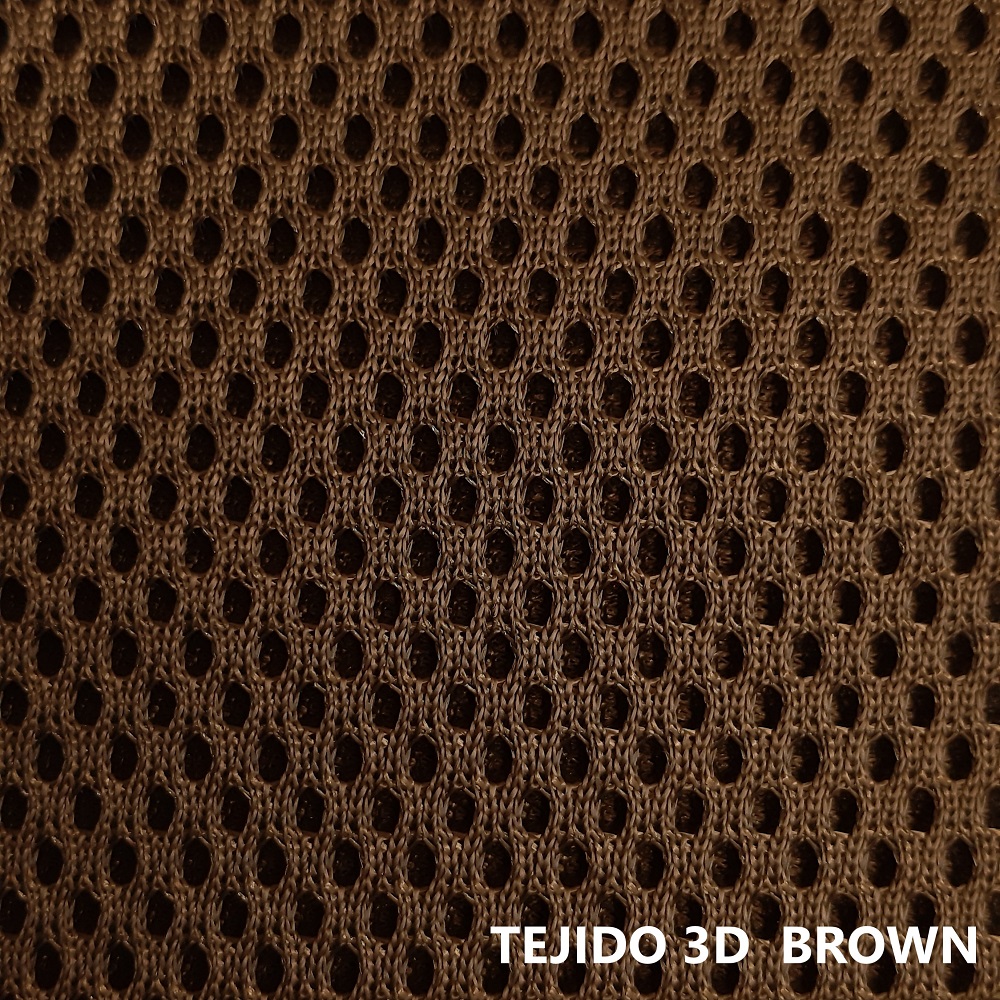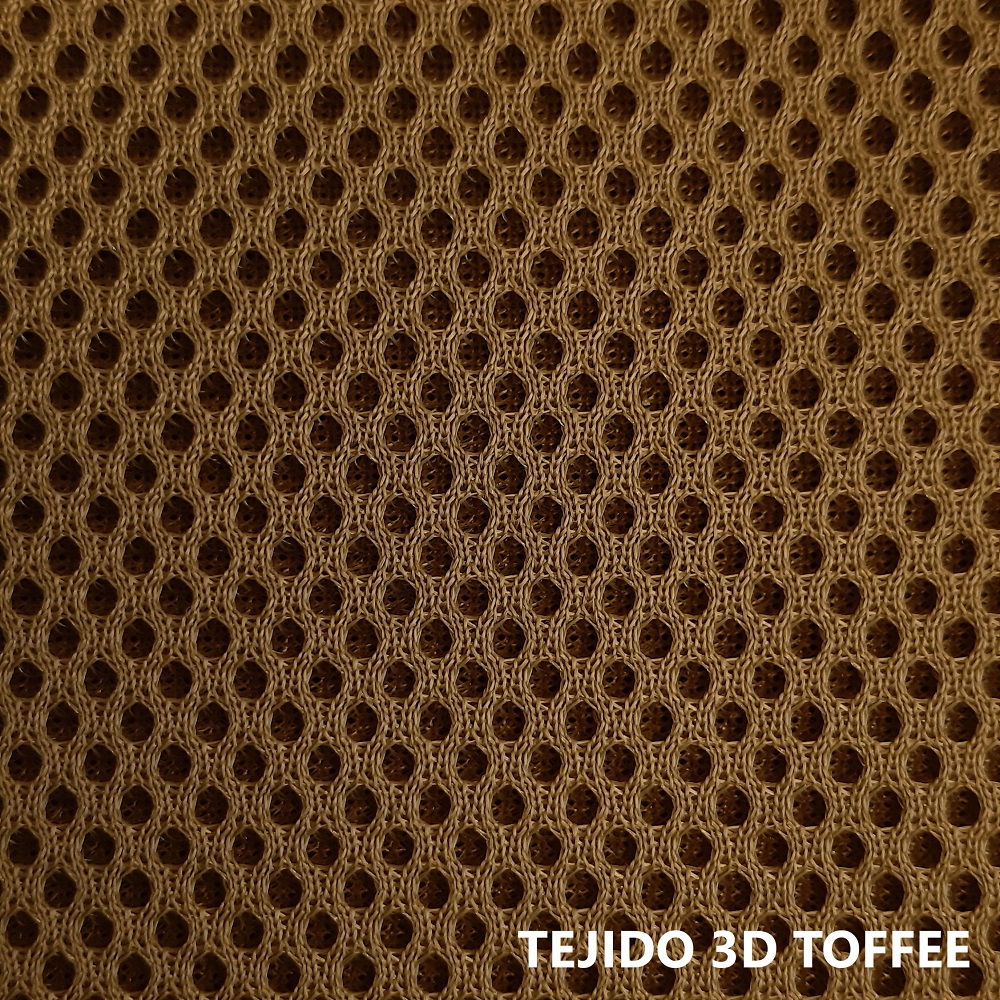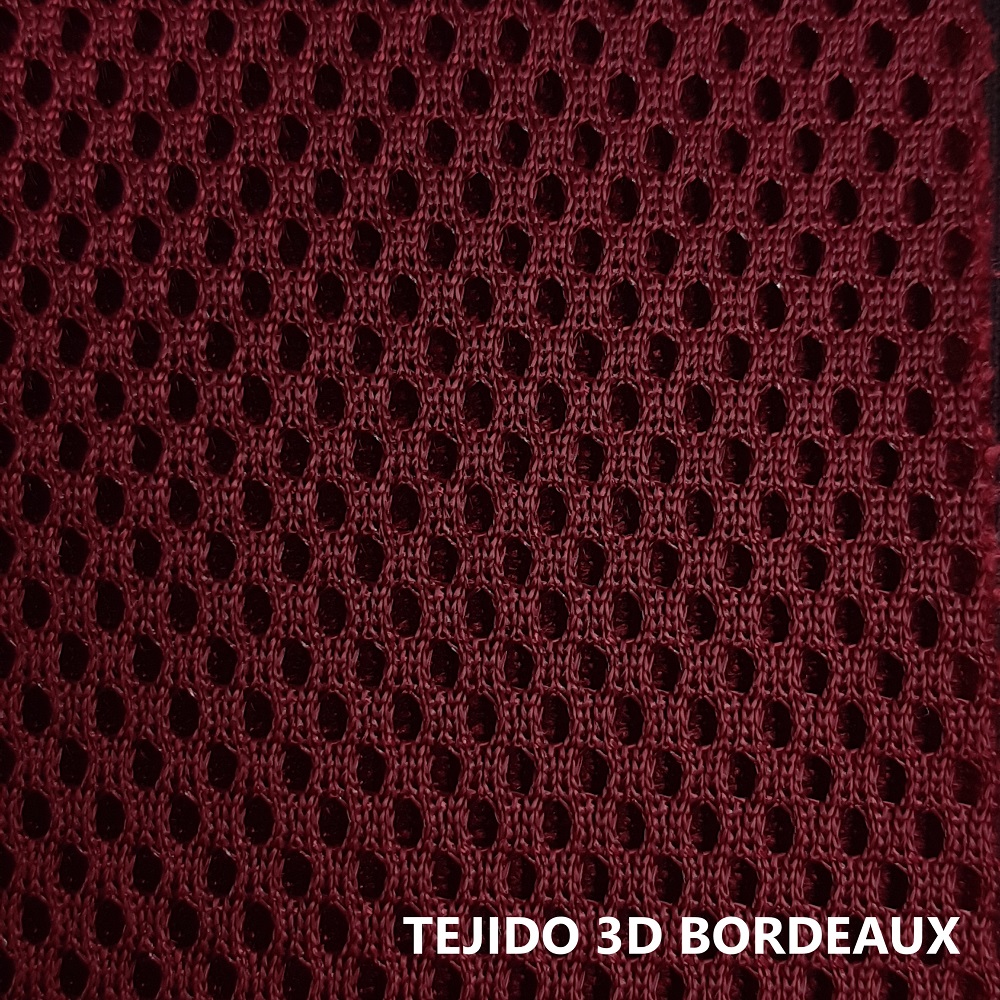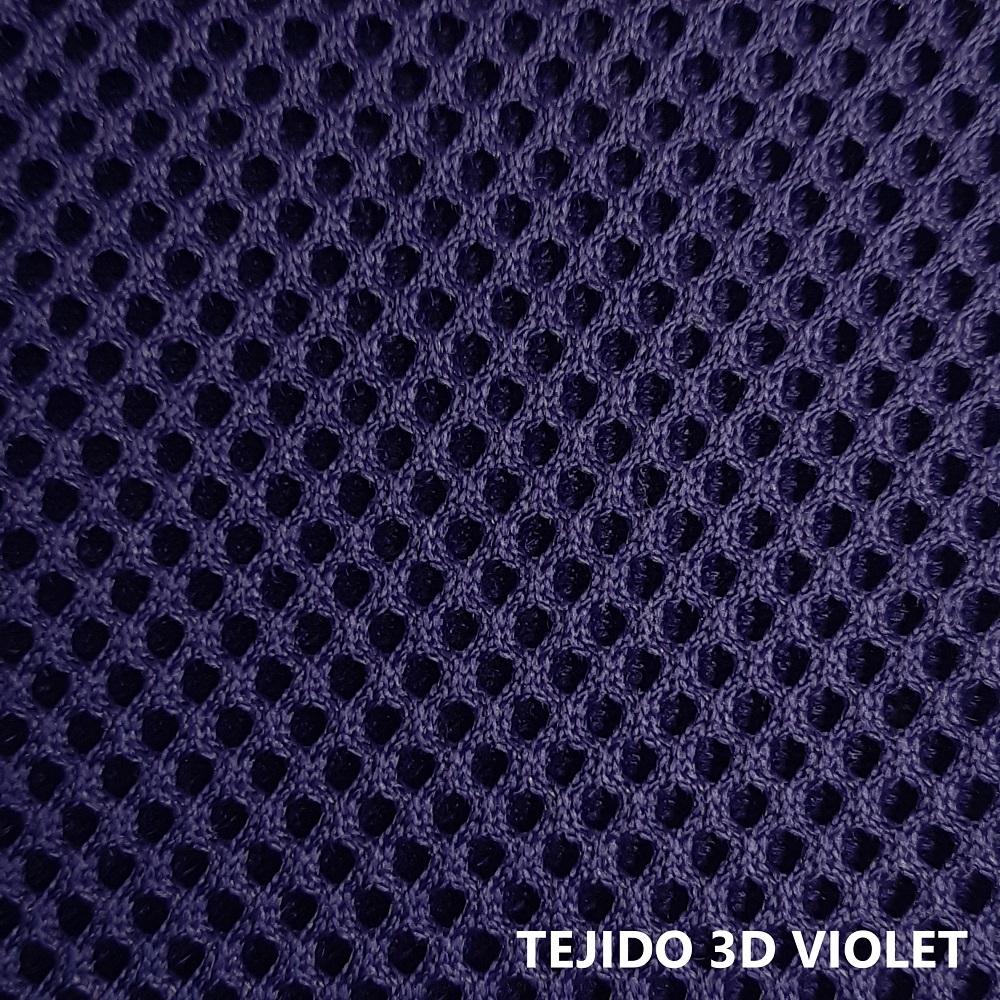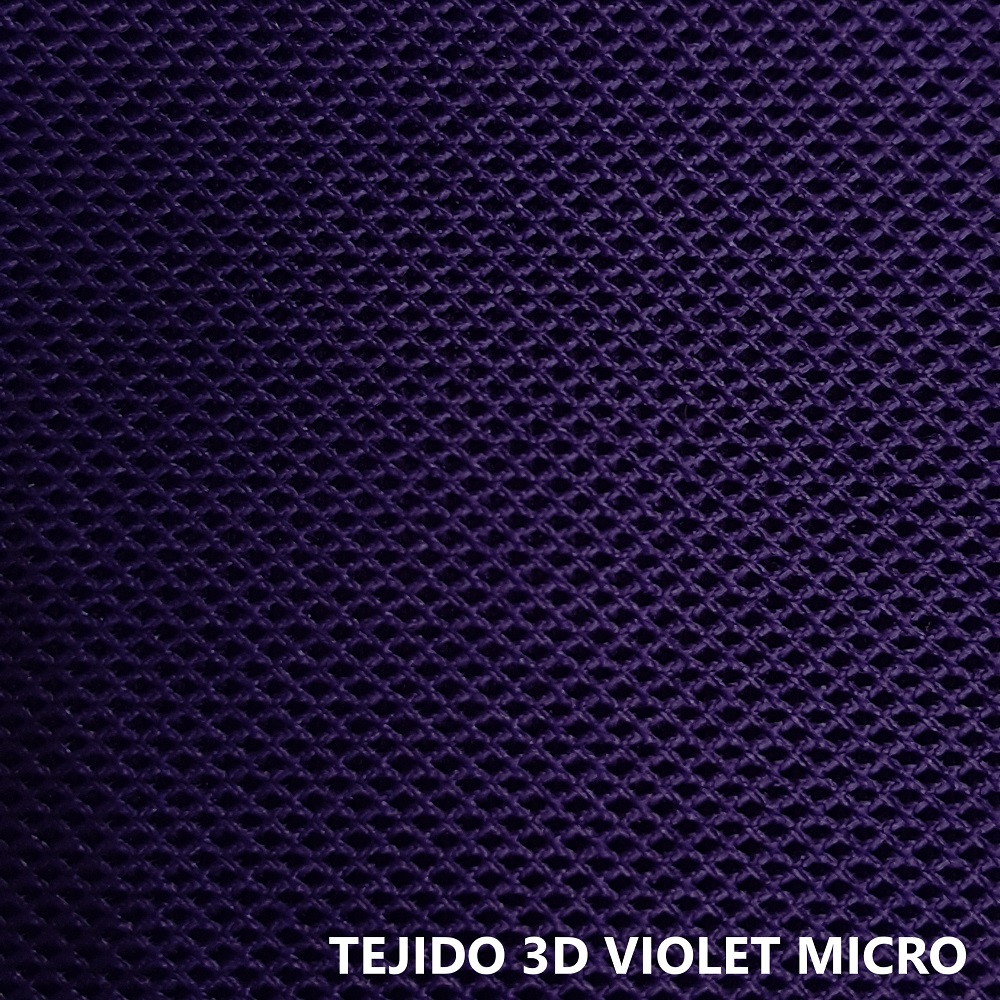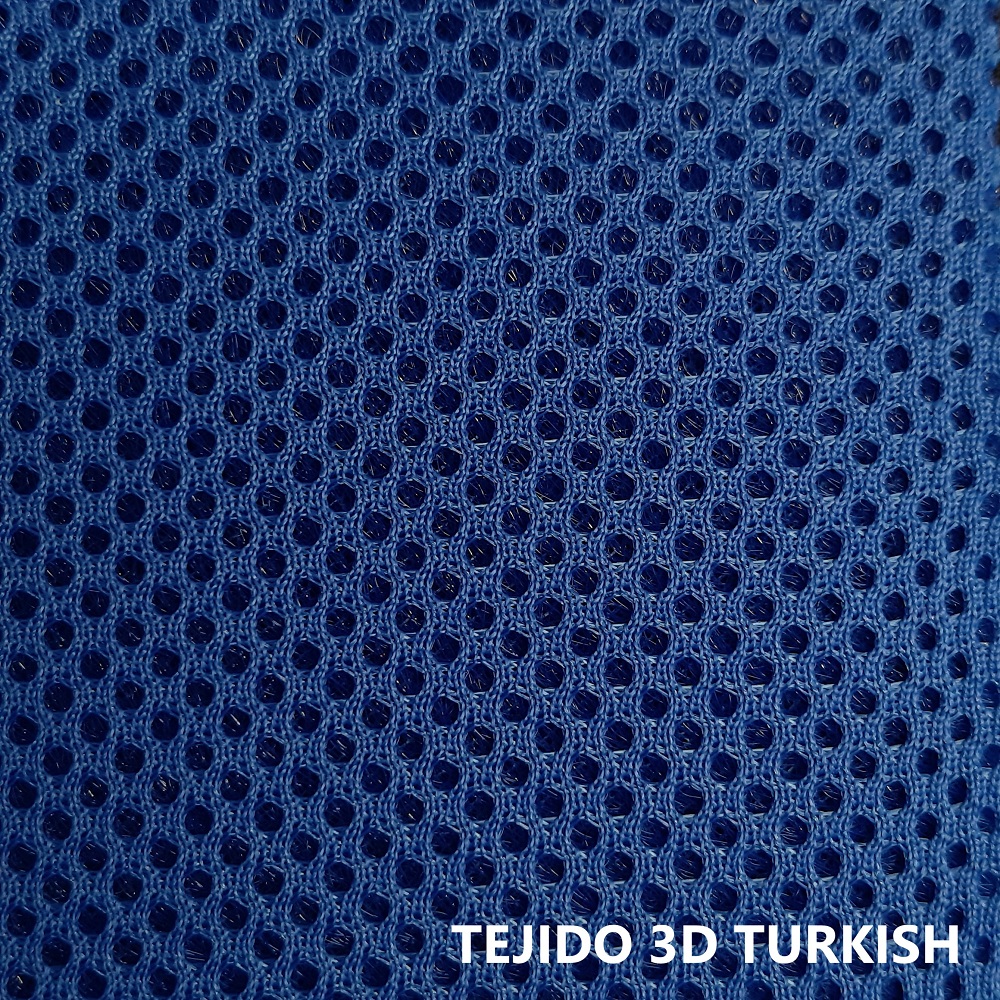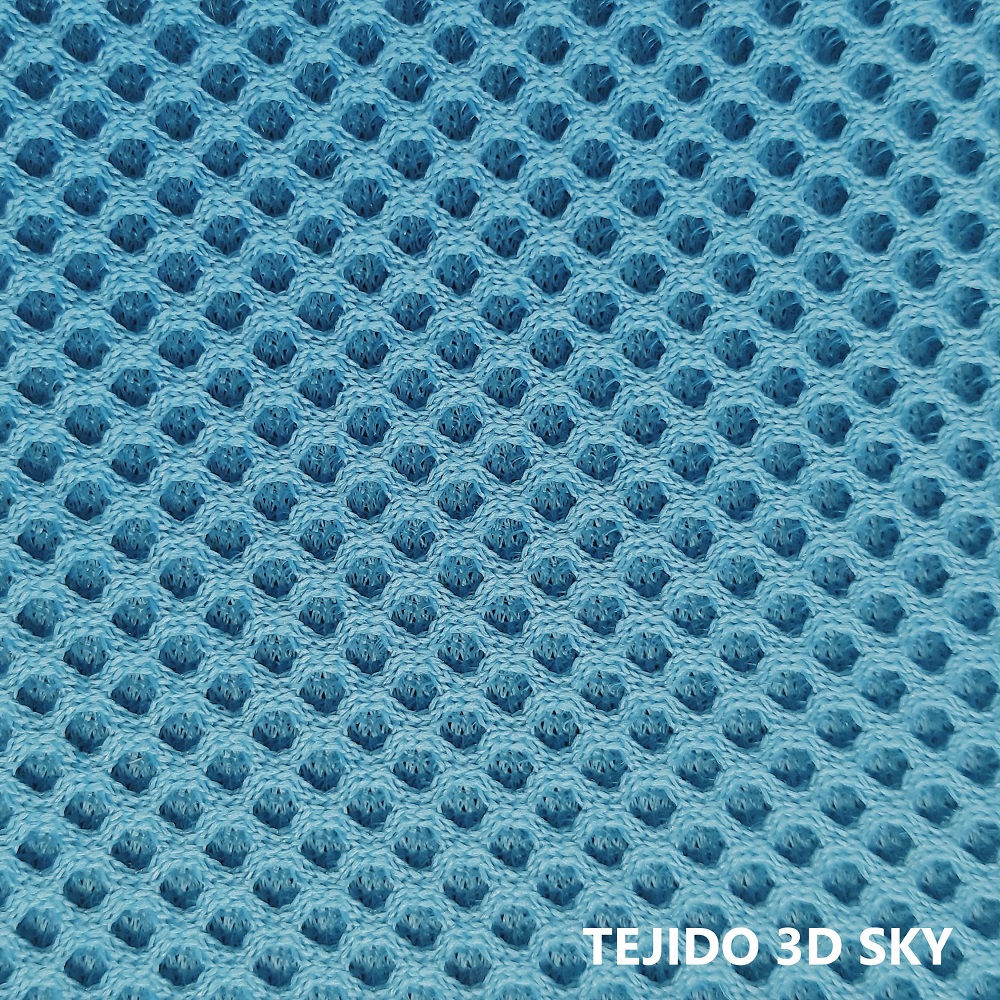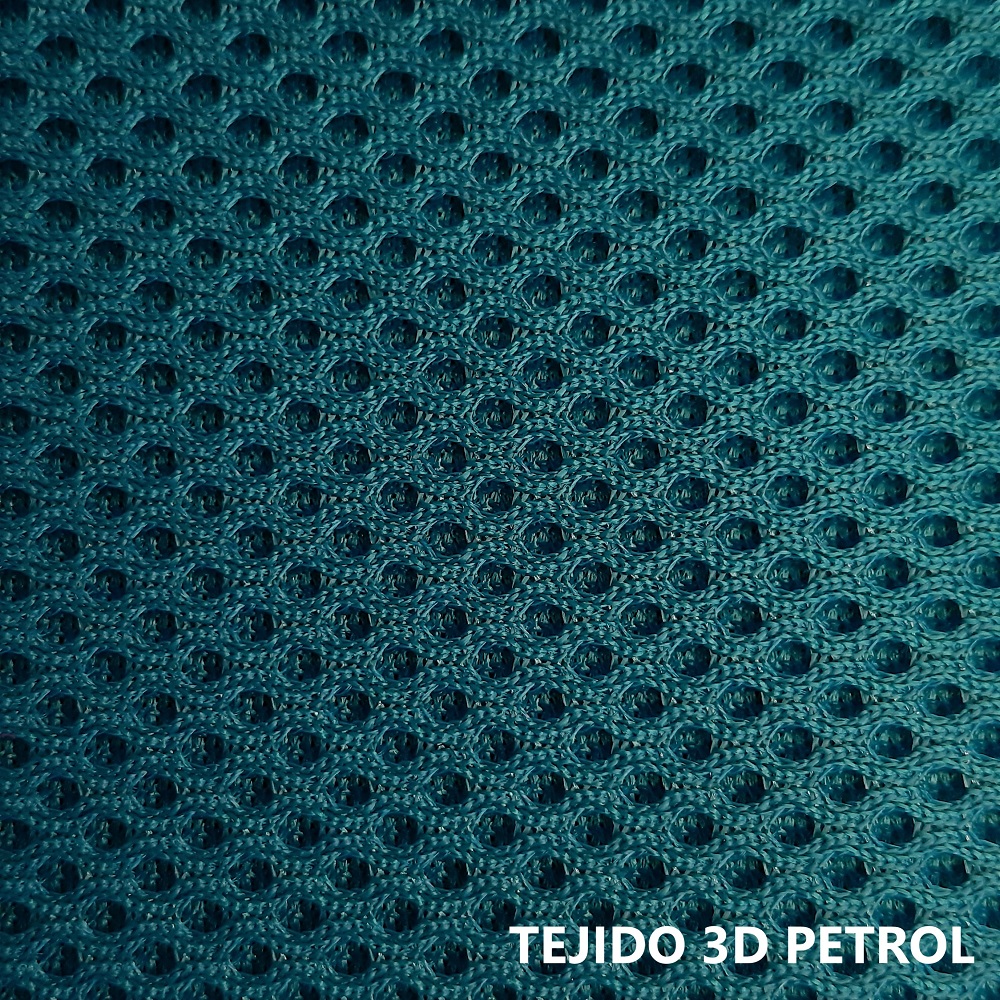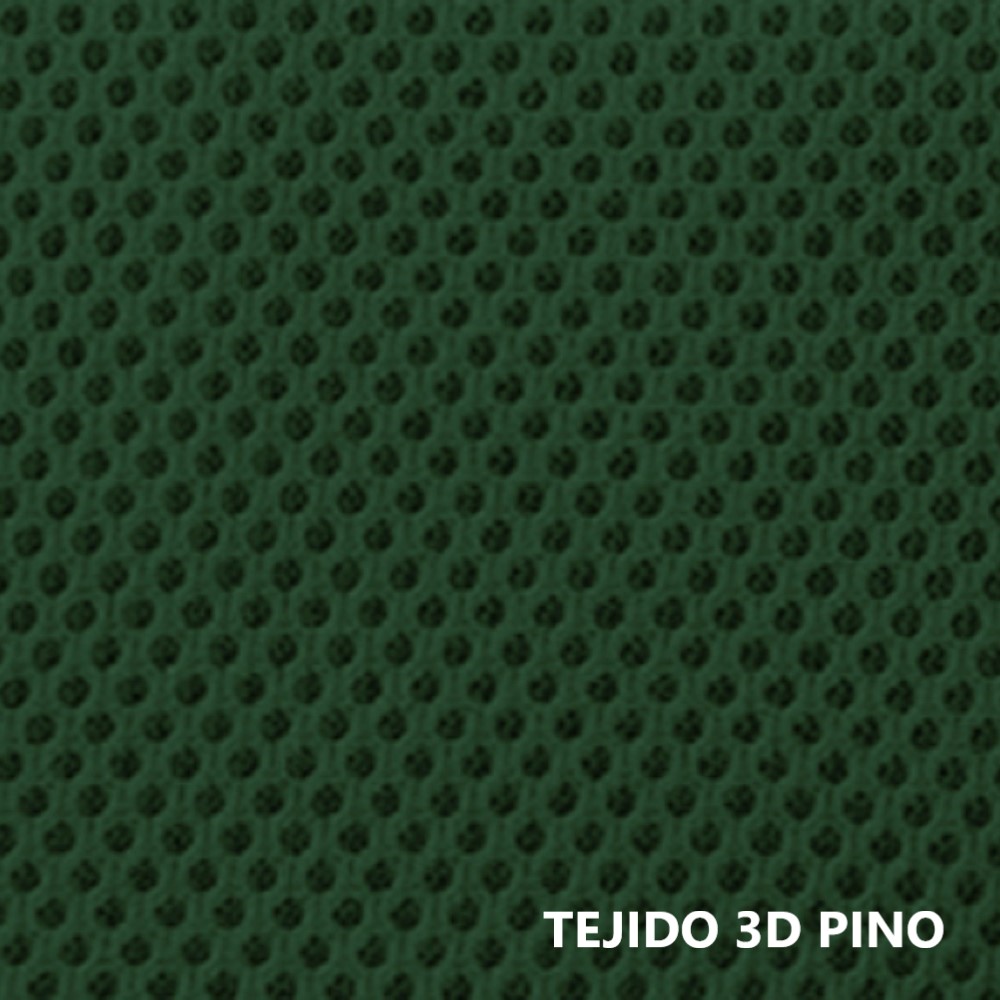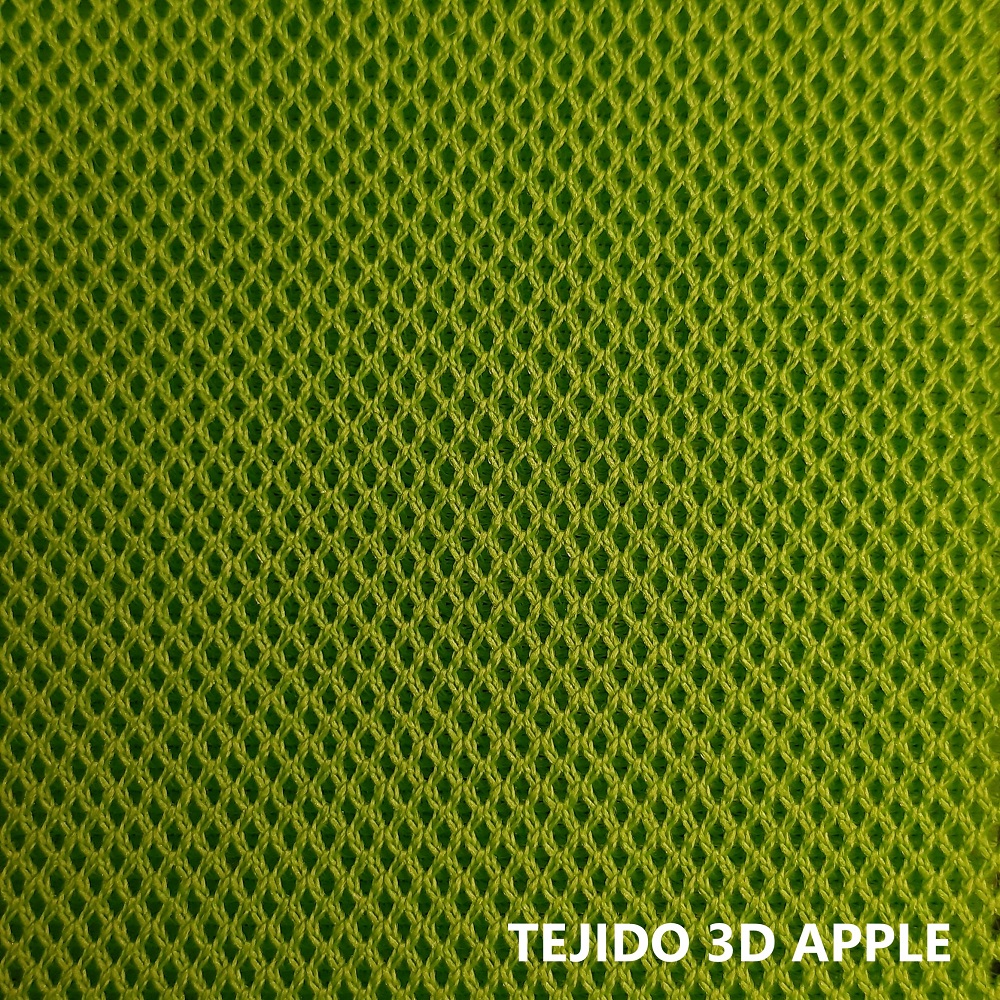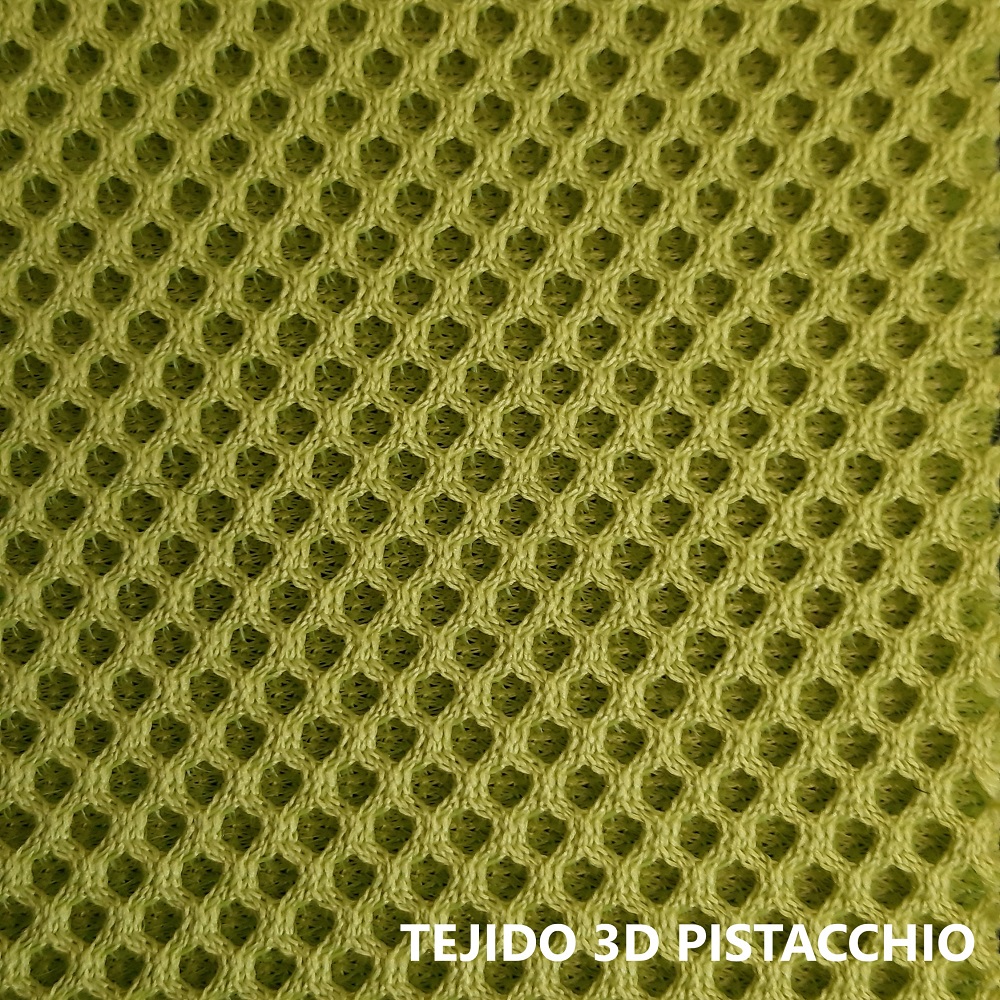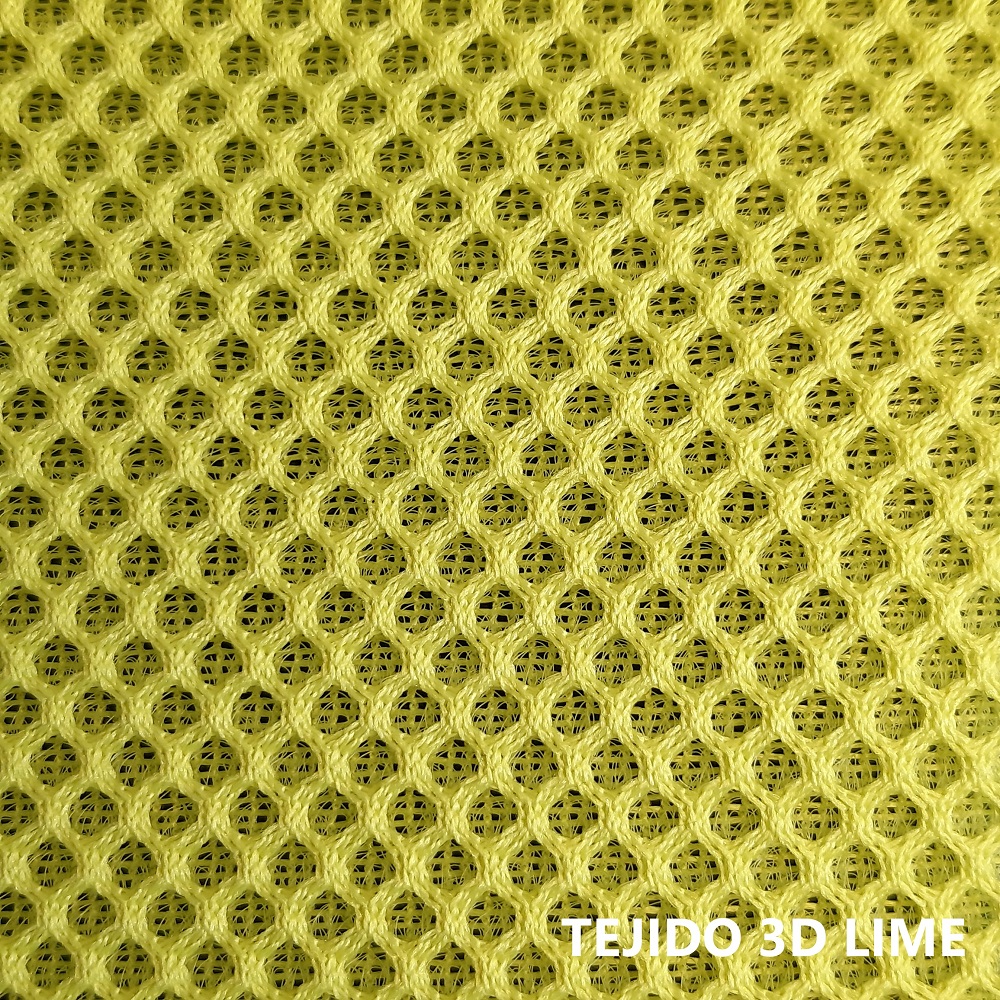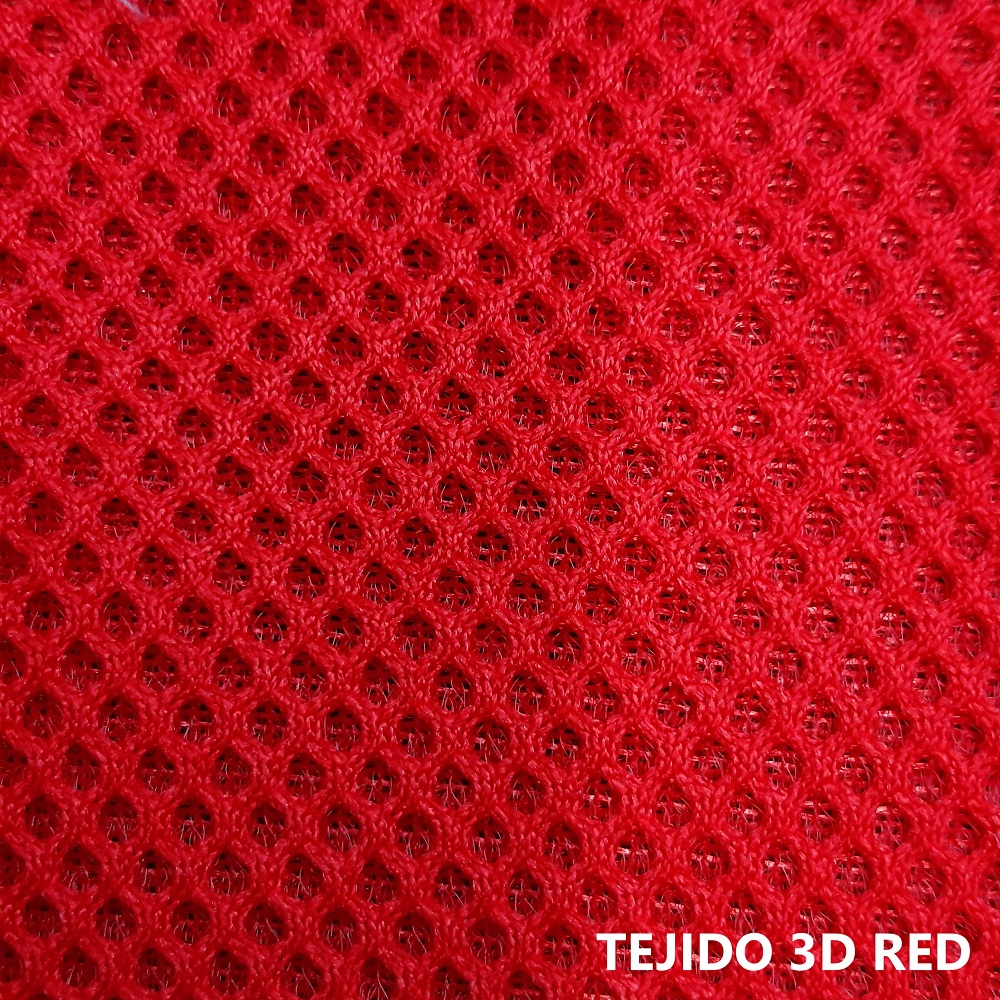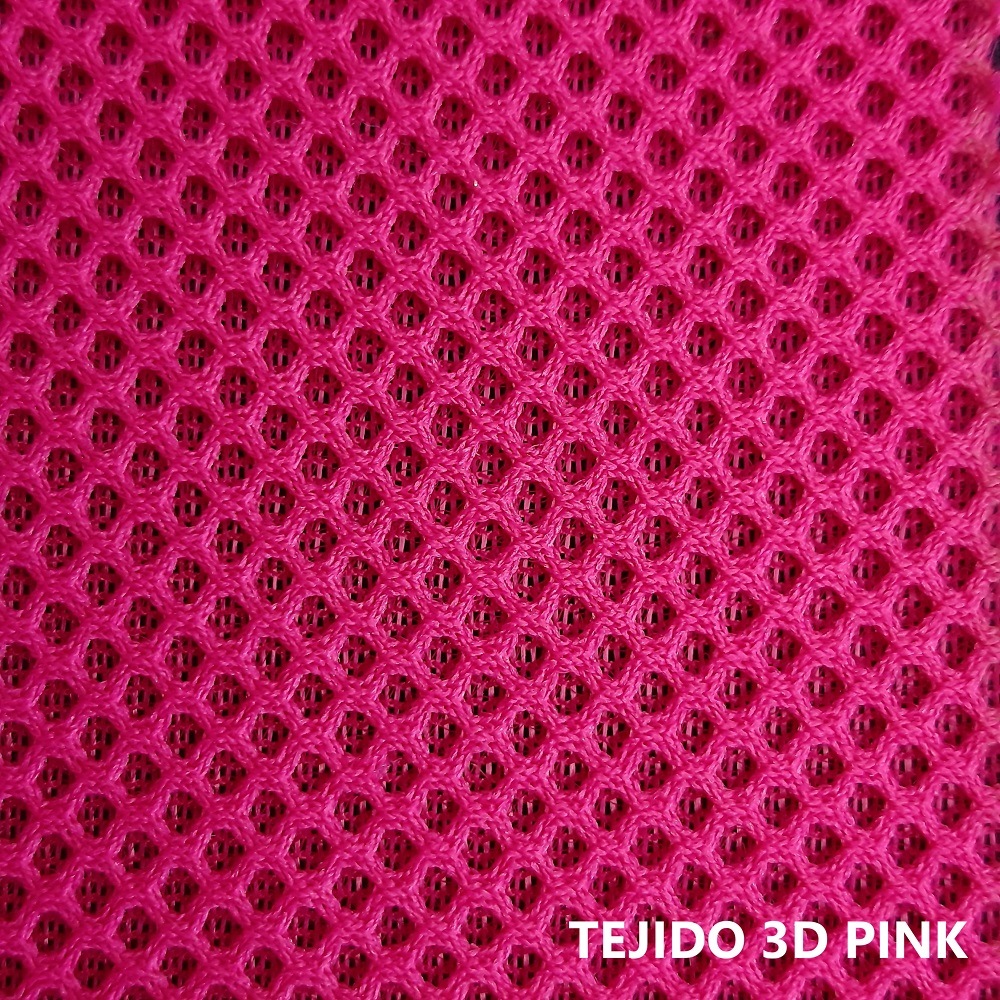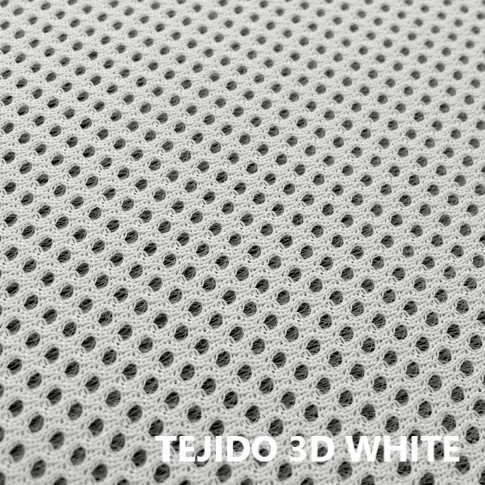 Sport 3D Max fabric
This new 3D brings a lot of structure to the pieces thanks to its larger and more pronounced circles. Visually it impresses due to its texture and slightly metallic colors, with the holes highlighted in black, resulting in a more technological line.
Like 3D, it is breathable and light.
Resistant, flexible and highly durable.
Cleaning: wash at 30º and air dry. It practically does not need ironing.
.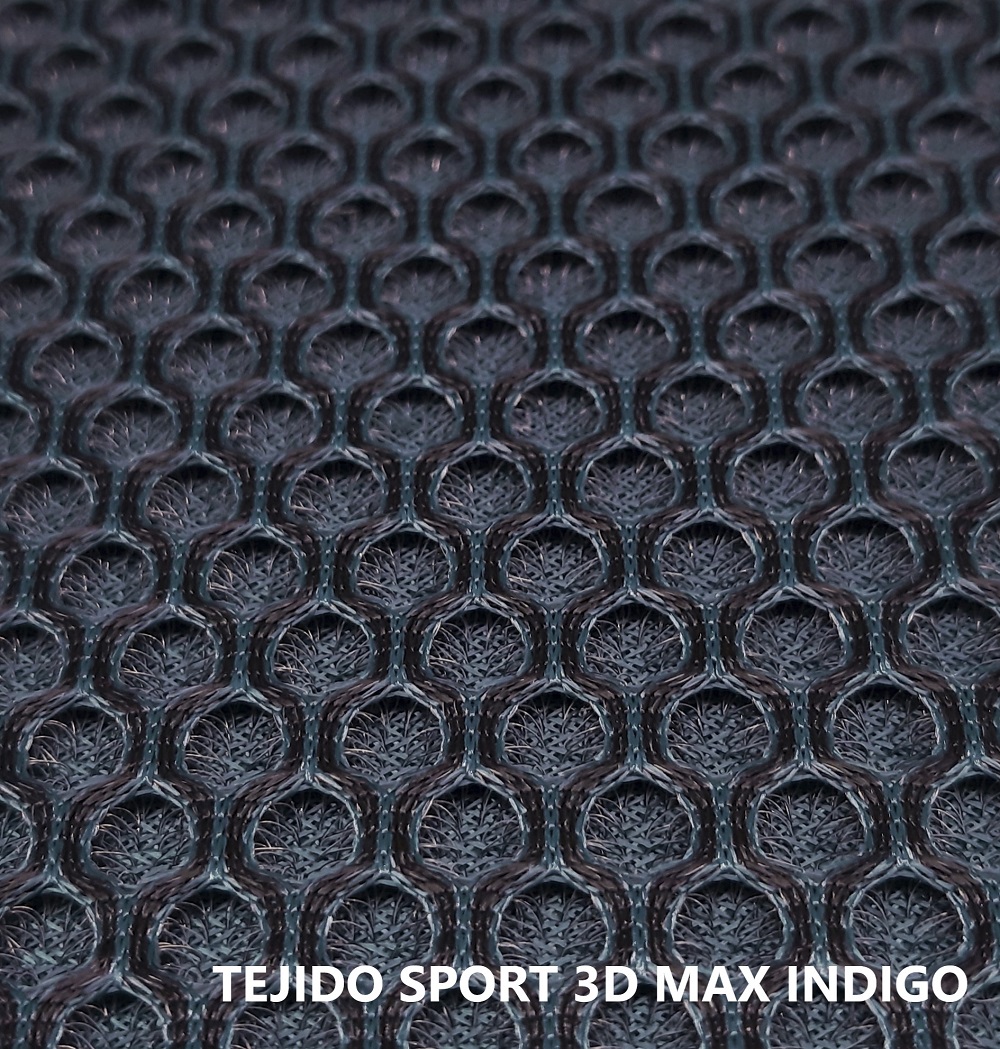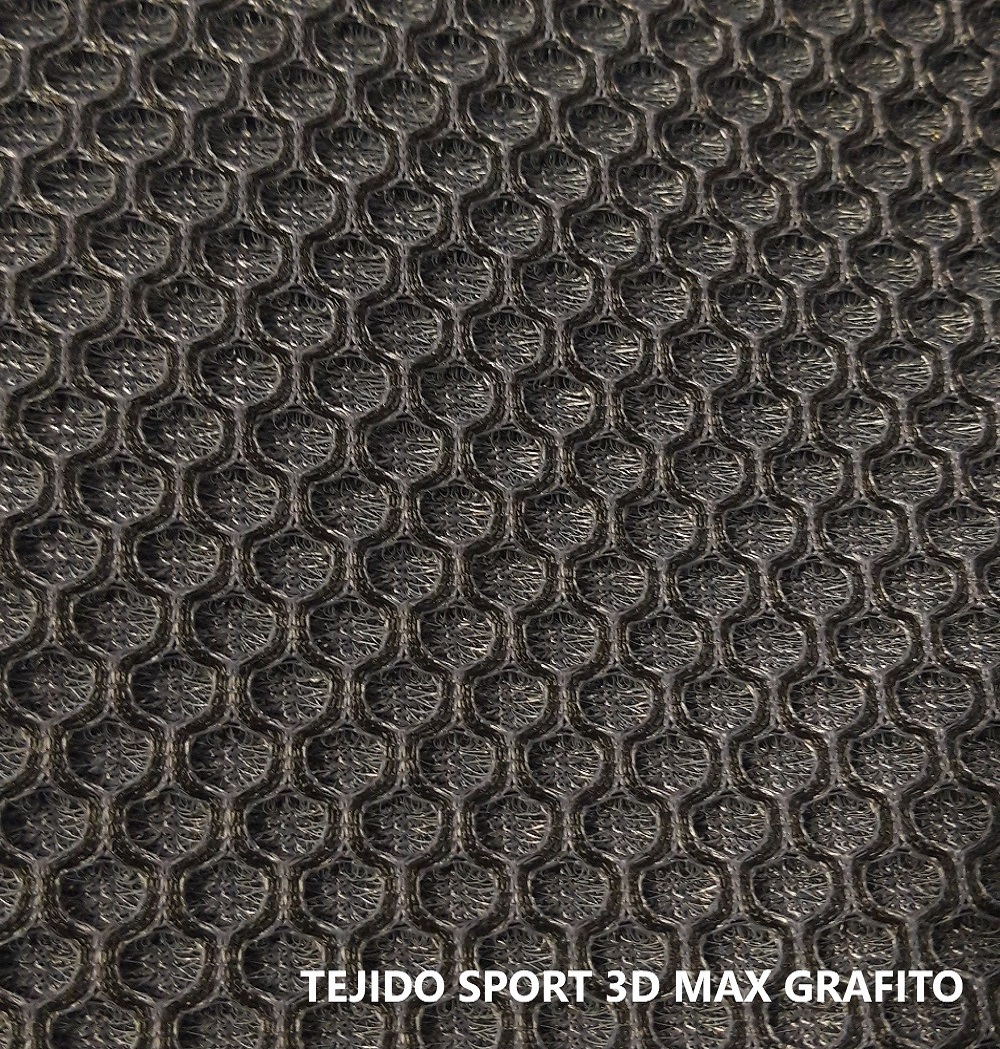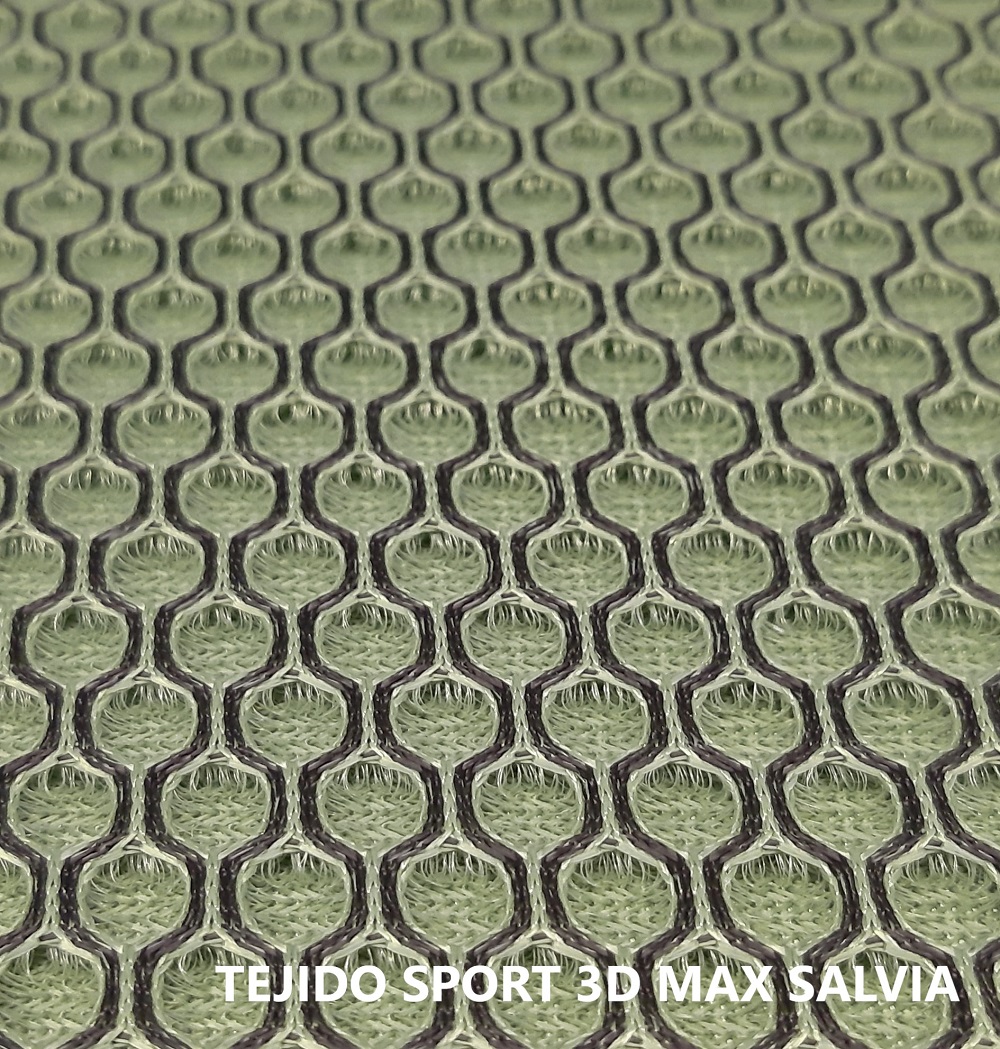 Seatech nautic fabric
Resistance and robustness: it can withstand direct sunlight and sea saltpetre.
It is totally waterproof and does not deform.
Easy cleaning: rub with a damp cloth or with some neutral soap.
.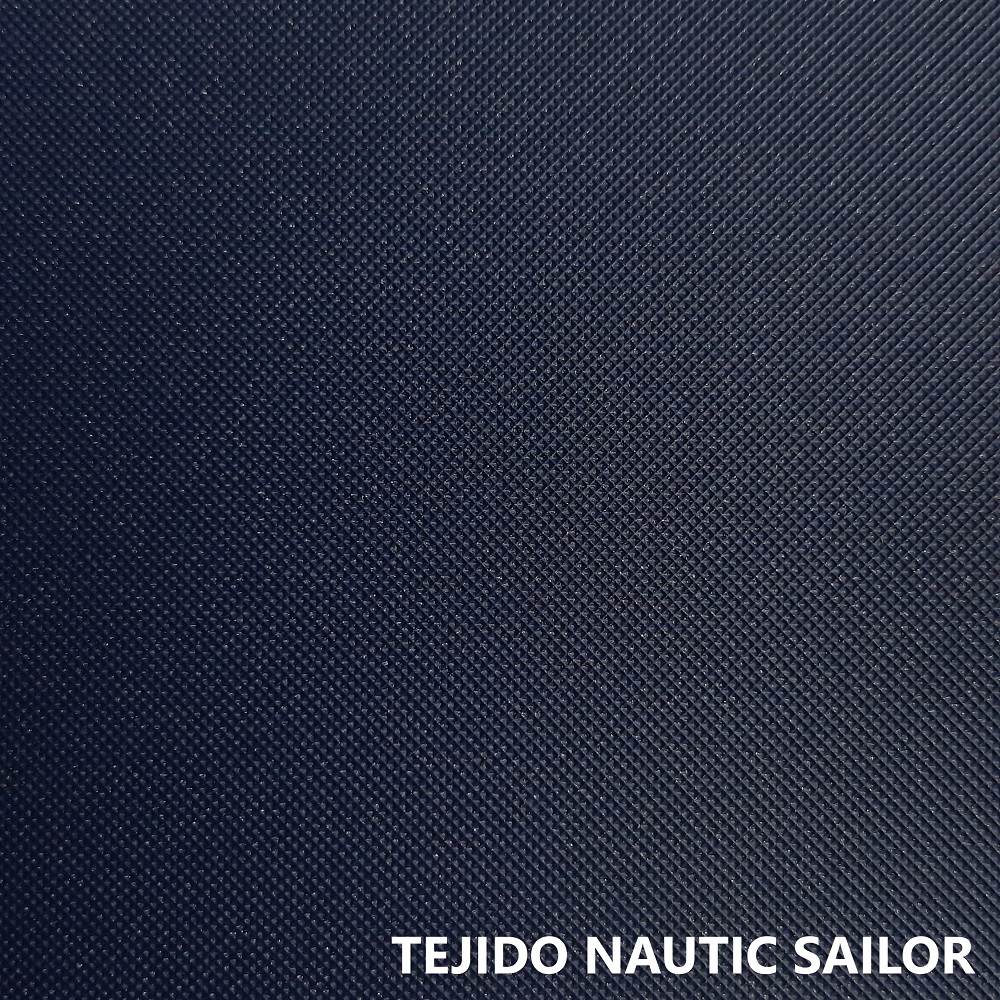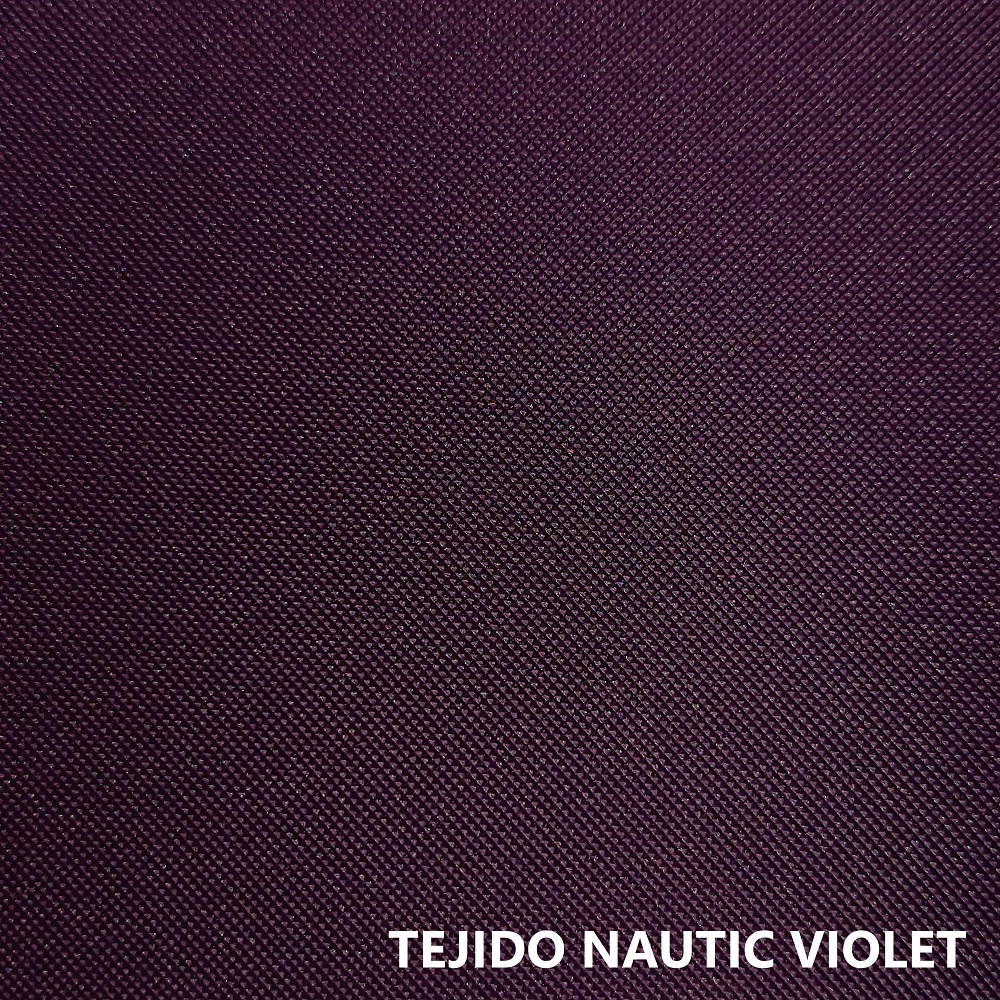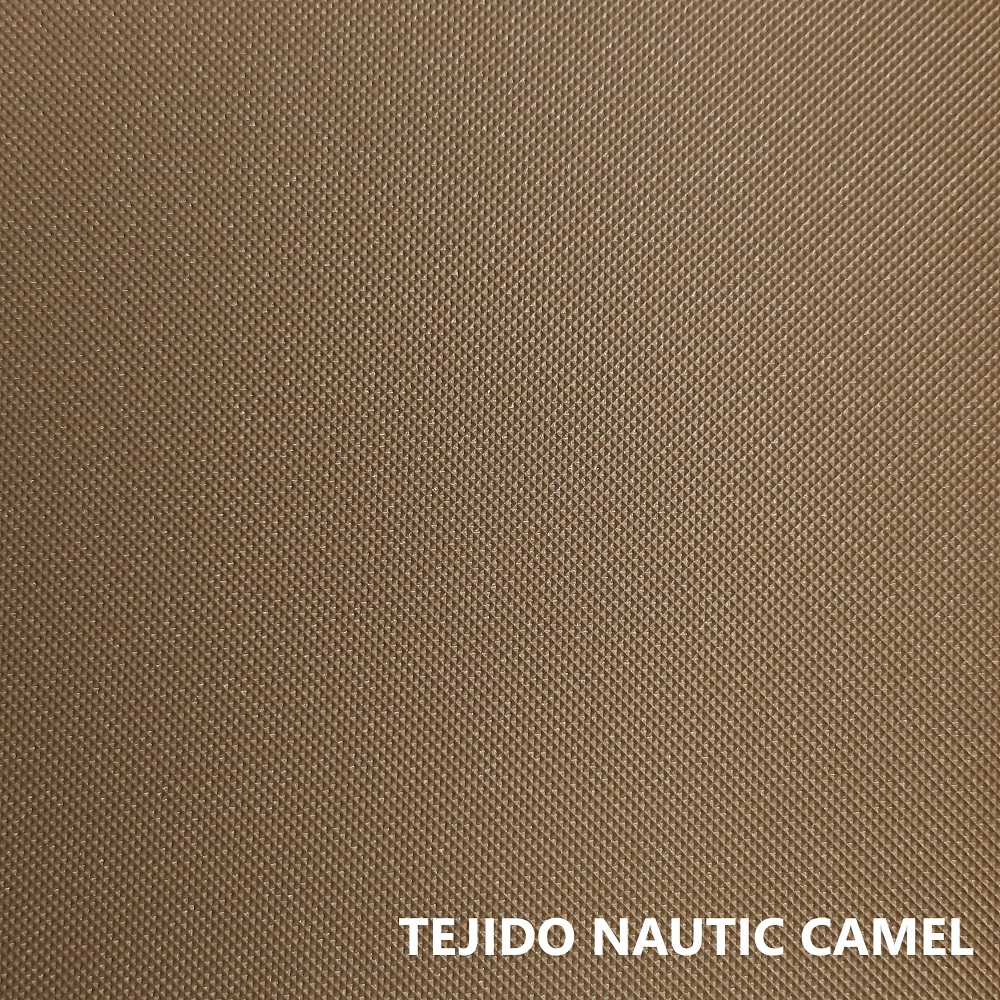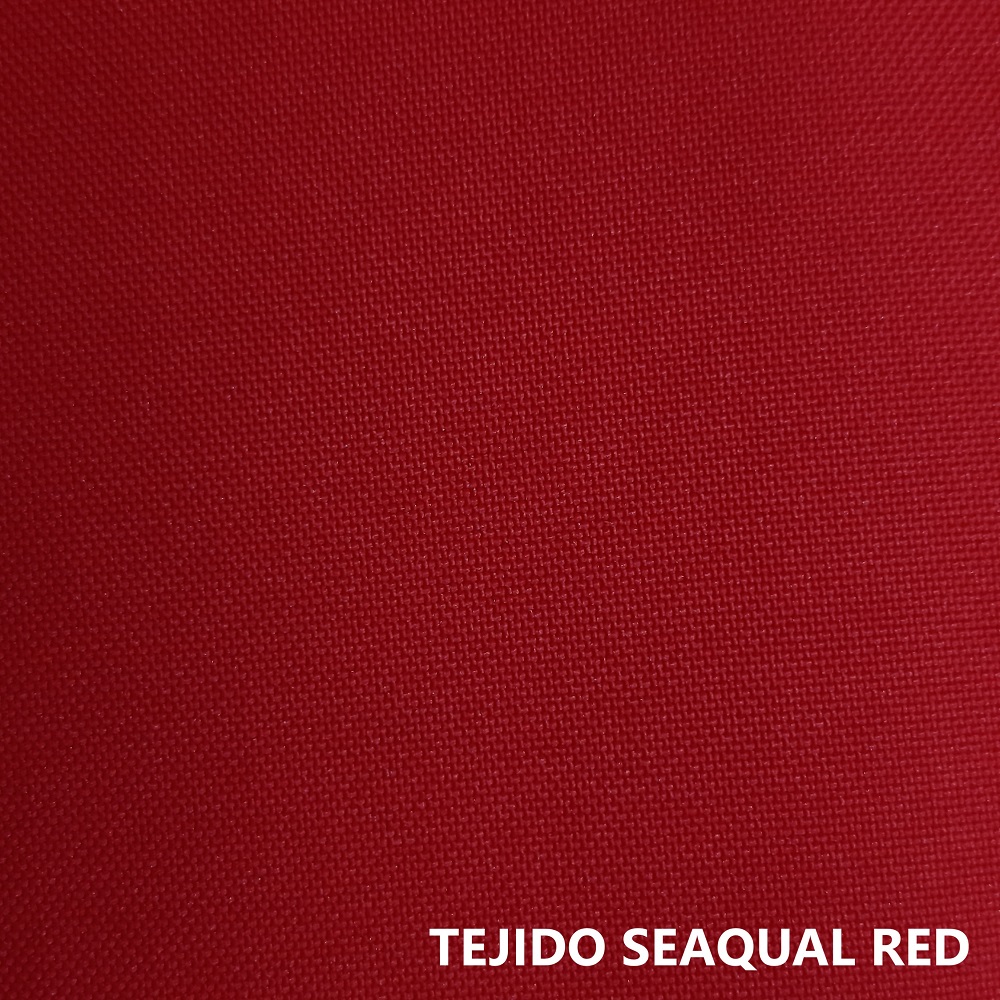 SEAQUAL fabric
SEAQUAL INITIATIVE is a collaborative community fighting ocean plastic pollution.
The variety of SEAQUAL fabric that we have chosen contains 100% recycled plastics (10% marine and 90% terrestrial)
It is our lightest fabric, but at the same time very resistant and durable.
It absorbs less moisture, so it repels mold, fungus and bacteria and prevents bad odors.
It does not deform, does not shrink and does not wrinkle.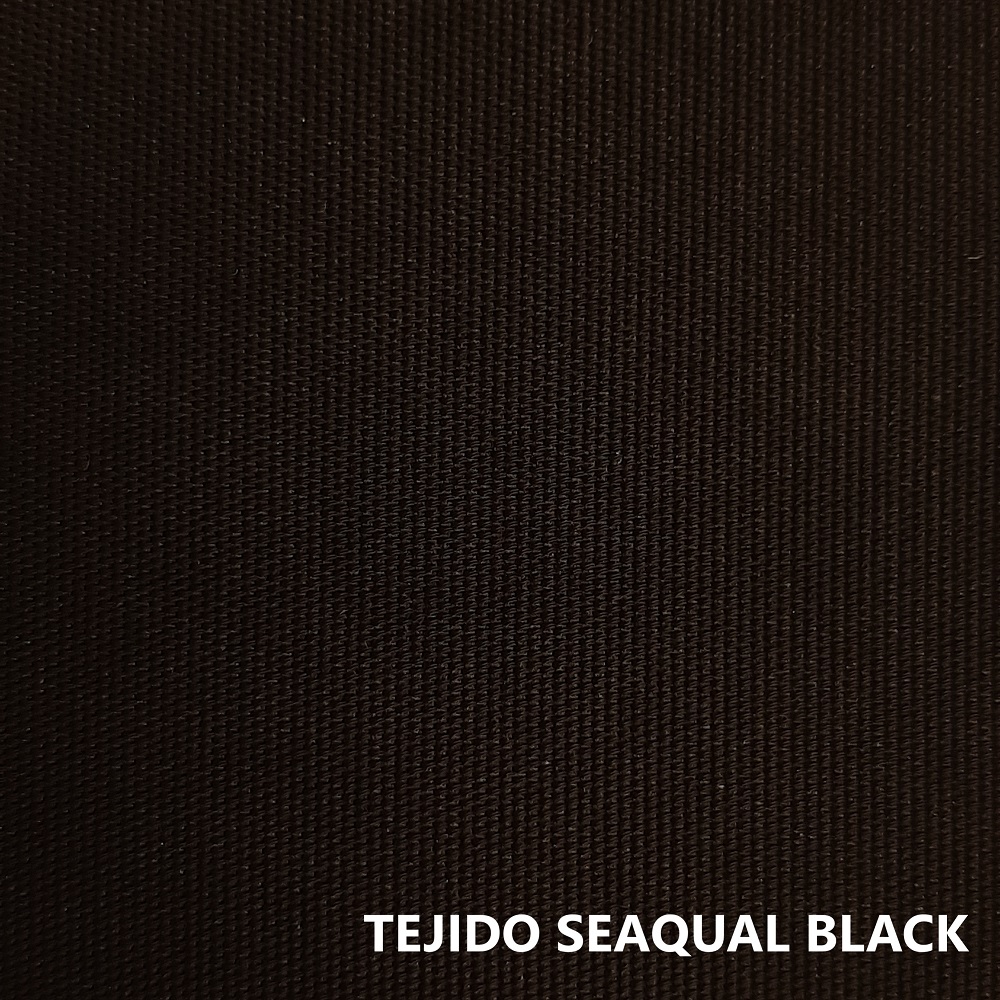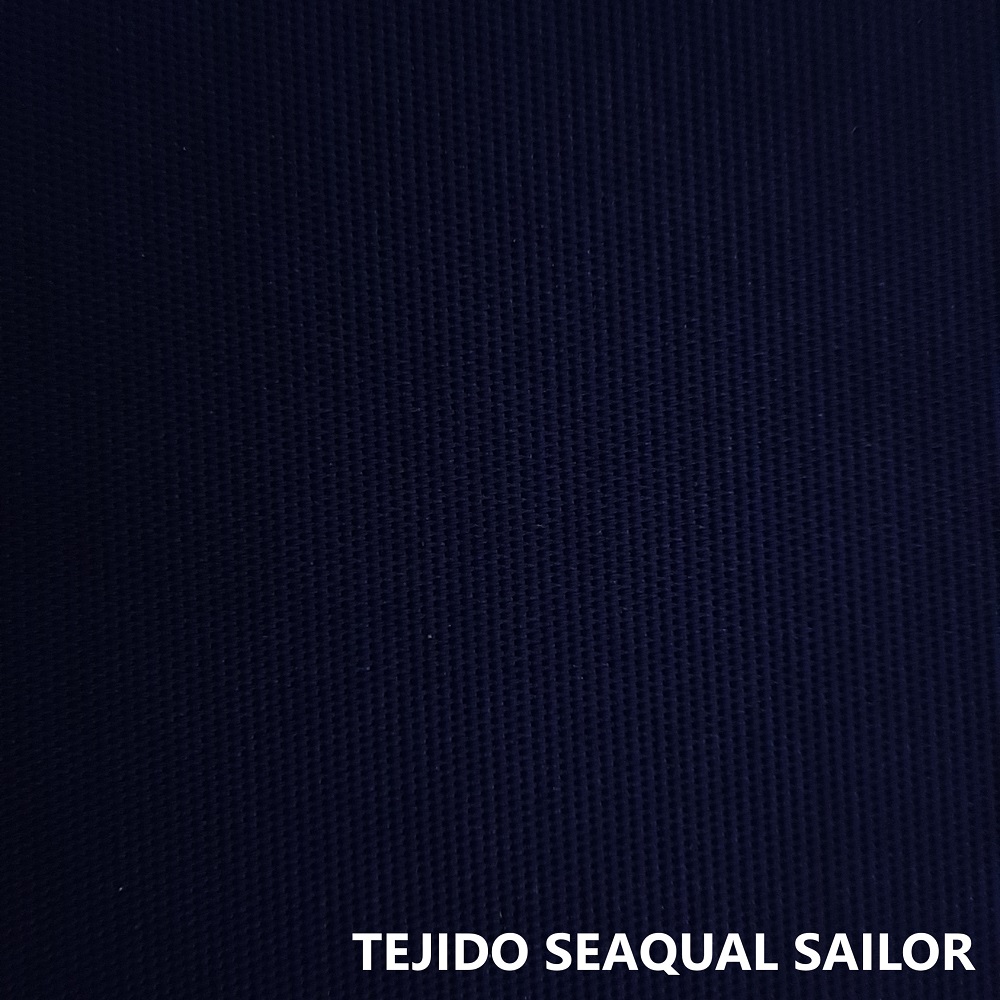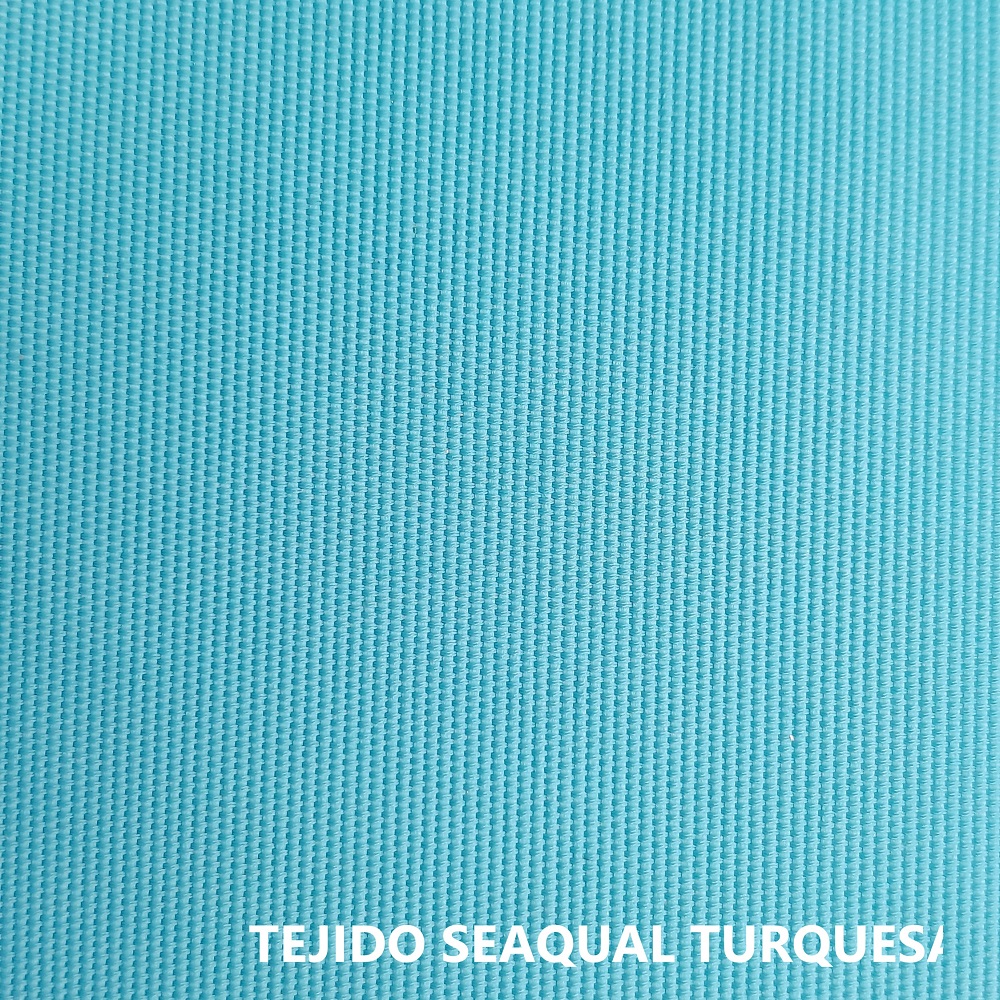 Motorcycle fabric
Fabric used in motorcycle seat upholstery.
It is very resistant to friction and puncture.
It is totally waterproof.
The engraving on the fabric provides a better texture and is therefore easier to grip
Its matt finish with a slight relief gives it a "tech" look
Easy cleaning: rub with a damp cloth or some neutral soap.